In order to make your visit and the gaming experience an unforgettable event and to be able to continuously improve it, this website uses cookies. If you agree with the use of cookies, please click the "OK" button. If you do not agree with the use of cookies, you may be able to use our services only to a limited extent. To data privacy and cookie policy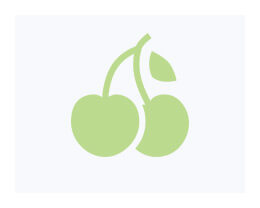 We have hundreds of games ready do play at lapalingo but unfortunately this one is not available on your device. Please change it or play similar games:
8 Golden Skulls of the Holly Roger
- best slots in online casino lapalingo
Your comment is too short. It must be at least 30 characters long
Your comment is too long.